By the time the final of the 1994 Africa Cup of Nations came around,
Stephen Keshi
had been with the national team 13 years. Injury had robbed him of a spot in the squad in 1980 that won
Nigeria
's first-ever continental trophy inside the Mainbowl of the National Stadium, and he had been part of twin final losses to arch-rivals Cameroon, in 1984 and 1988.
Yet, when he felt a twinge a few days to the title match against Zambia, there was no hesitation. Asked by Clemens Westerhof why he was opting out, Keshi shrugged, "Look, I'd love to play, but this [is] a final."
It was an expression of deep humility, but also one of trust in the team he had captained for so long. In an interview with Complete Sports' Mumini Alao, the Big Boss recalled the listlessness of the Super Eagles in his absence during a World Cup qualifier against Ivory Coast in Lagos.
"I decided, from then on, that I would manage the knee [injury] until we qualified," he said.
"I was playing every game with three or four [pain-killing] injections, just to calm the pain. And we made Nigerians proud, they had suffered enough. It was time."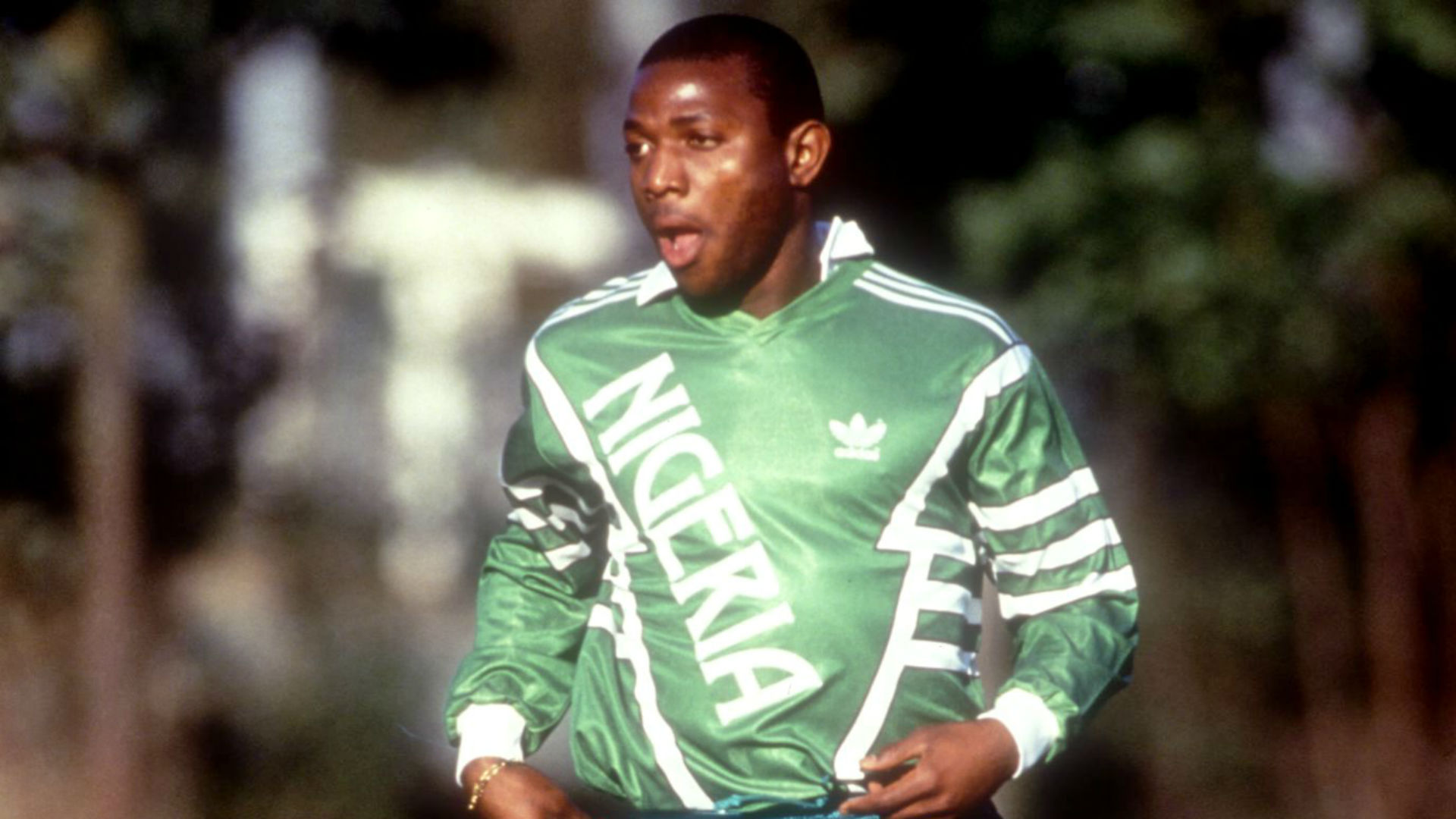 To go from this to willingly sitting out a final was a huge turnaround, and displayed aptly one of Keshi's greatest strengths, both as a player and coach: the ability to gauge the mood and maturity of his team.
When, for instance, a second-place finish in Group C saw his young, mostly workmanlike team paired against perennial Cup of Nations favourites Ivory Coast in Rustenburg in 2013, he recognized instead the easing of expectation on the Super Eagles. They produced one of the all-time great performances by a Nigerian national team in a tournament setting, winning 2-1.
Austin Eguavoen would captain the 1994 side to glory that day in Tunis, and while he deferred to his captain when it came time to lift the old Unity Cup, there must have been something of a vacuum unfilled in the Big Boss.
The theme was repeated at the World Cup in USA, Nigeria's first. Keshi would start only once, injuries again playing a part, and was cut from the team on the eve of the historic clash with eventual finalists Italy in the Second Round. With all these caveats to his time as captain, it was almost amusing to hear him admit he had never intended to remain in football after his playing career ended. As though destiny would have allowed such a thing.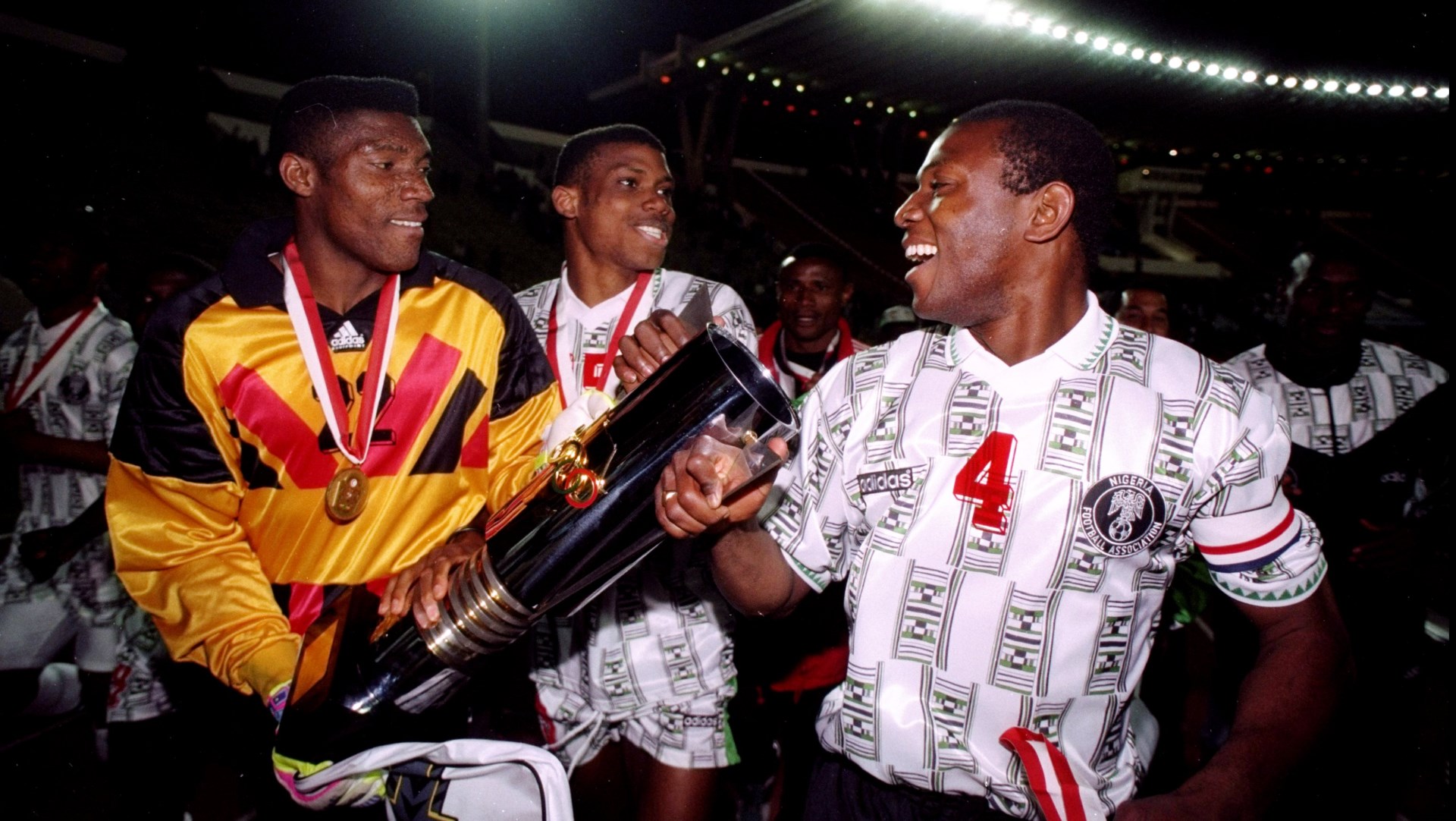 It took 20 years, but redemption came
First, his unfancied Super Eagles grew in stature and boldness en route to claiming a third Afcon crown in South Africa in 2013, and then he matched Westerhof's finish at the World Cup, the grandest stage of all. The best part: he lived every minute of it. His celebration after the final whistle in the final in Johannesburg, arms splayed out at an obtuse angle, rather than the impassioned reaction of a man who had just presided over a first Afcon triumph as coach, was understated, almost in acknowledgement of the inevitability of it all. Of course it was a script, and of course this was how it was intended.
Passing on so young, aged just 54, it is nevertheless undeniable that the Big Boss fulfilled his potential in all respects, and arguable that he is the finest Nigerian footballer of all time. As with most larger-than-life characters, some areas of their personality go a bit under the radar. His influence on Nigerian football was absolute; as a long-standing captain, he was a bridge from the past into the present era of player-power - albeit mostly positive - and an inspiration to younger players coming into the team. Would Westerhof, at heart confrontational and abrasive, have been as successful with that team as he was? It is hard to tell, but one wonders now.
Yet, to look at Keshi in this way distracts somewhat from his ability as a footballer. There is a temptation consider him some sort of amiable father figure, whose duties were mostly ambassadorial. Nothing, however, could be more misguided; if a fine club career in France and Belgium does not convince as to his footballing merits, then consider his winner against the hosts at the 1992 Afcon in Senegal. It was an isolated moment, but that run forward, the presence of mind to call for the pass from Mutiu Adepoju, and the emphatic finish with his weaker foot were a brilliant demonstration of what Keshi was about.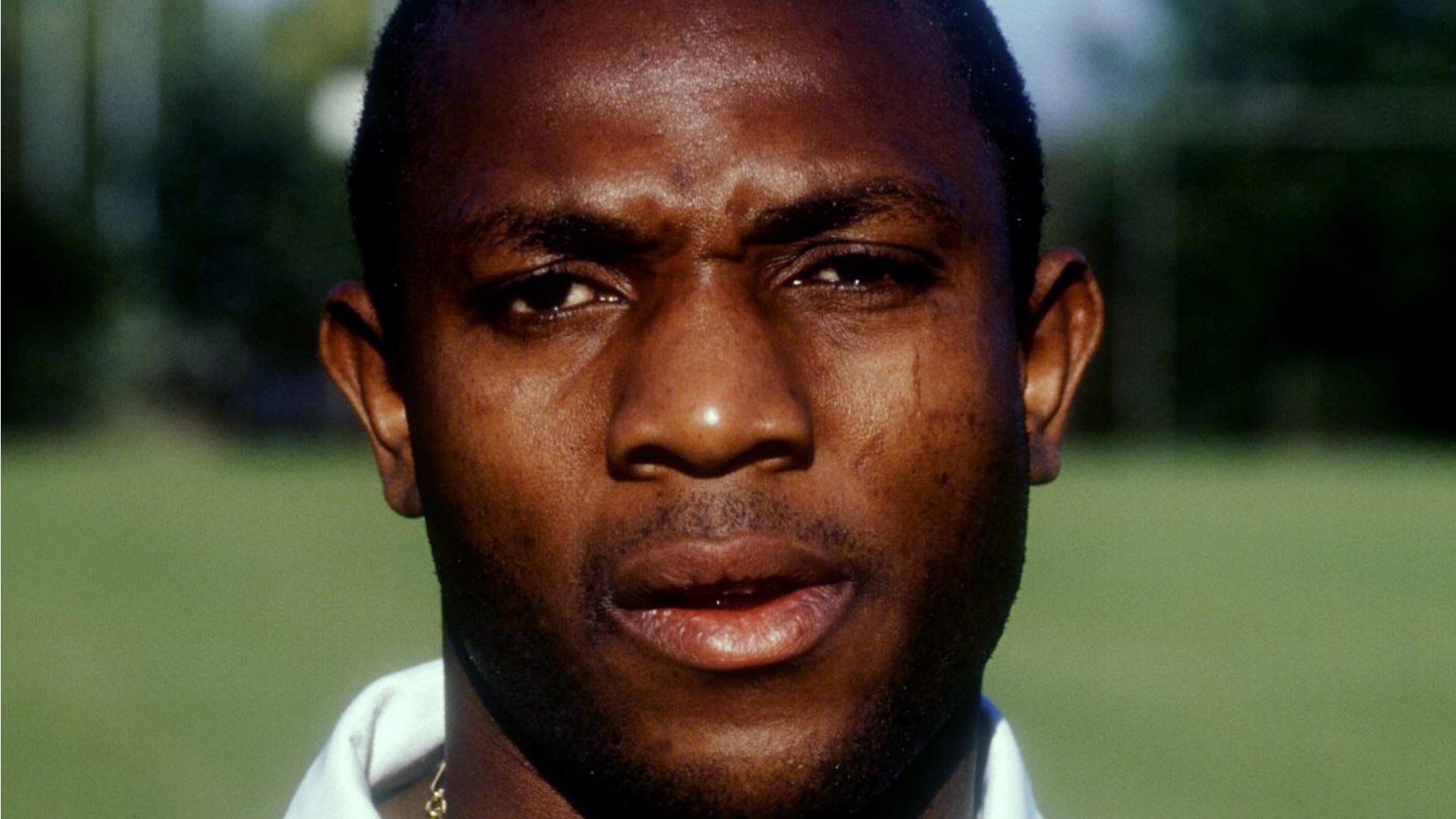 He possessed a brilliant range of passing as well from the back, often sweeping diagonals out to the flank, sometimes with the outside of his foot, almost in casual acknowledgement of his own majesty. His partnership with Uche Okechukwu, who would captain the team after him, remains to this day the finest Nigeria has ever produced.
Rather more curiously, his coaching career also gets somewhat lost in the shuffle. Inspiring an unremarkable, quotidian group to continental glory in 2013 was truly amazing, but undoubtedly his greatest achievement in the dugout came in 2005. It is perhaps lost on many just how big an achievement it was to qualify Togo, a tiny nation of under 10 million people, sandwiched eel-like between Benin and Ghana, for the World Cup.
Source:- goal.com